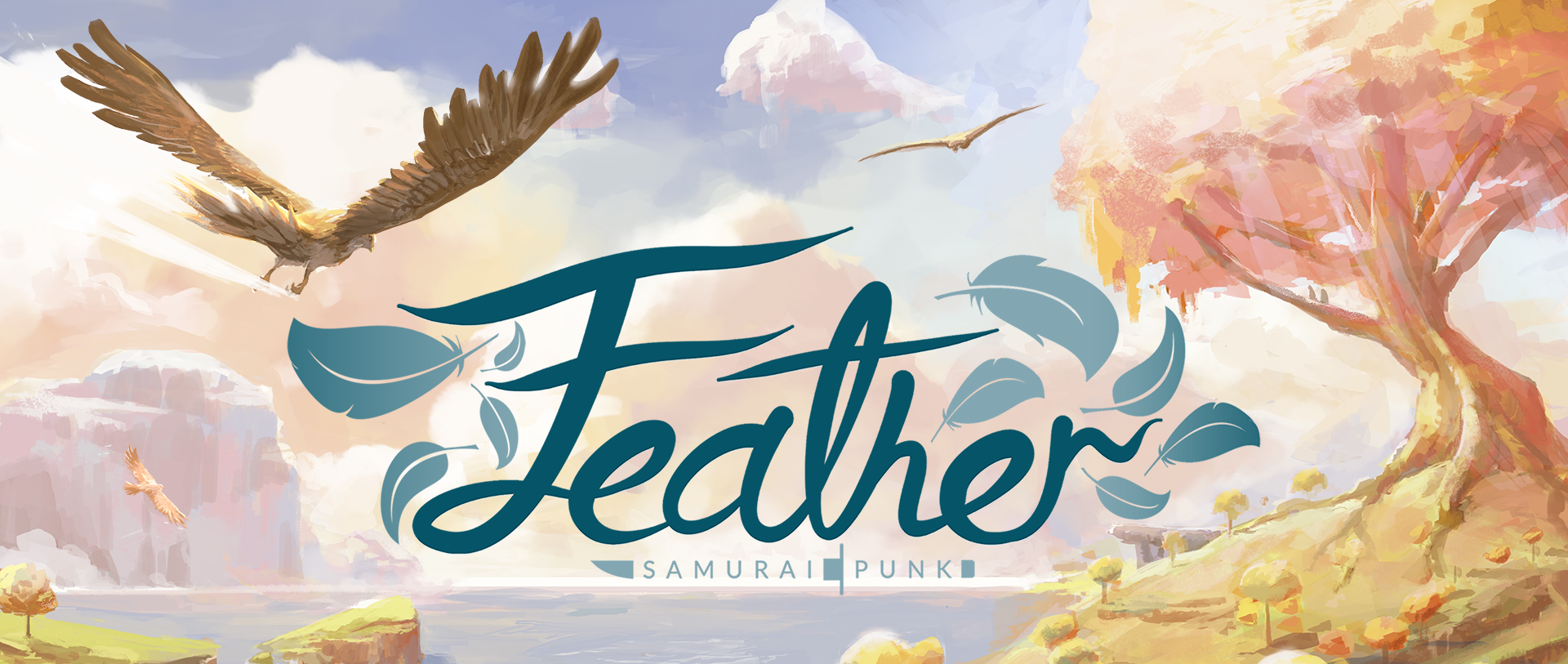 Feather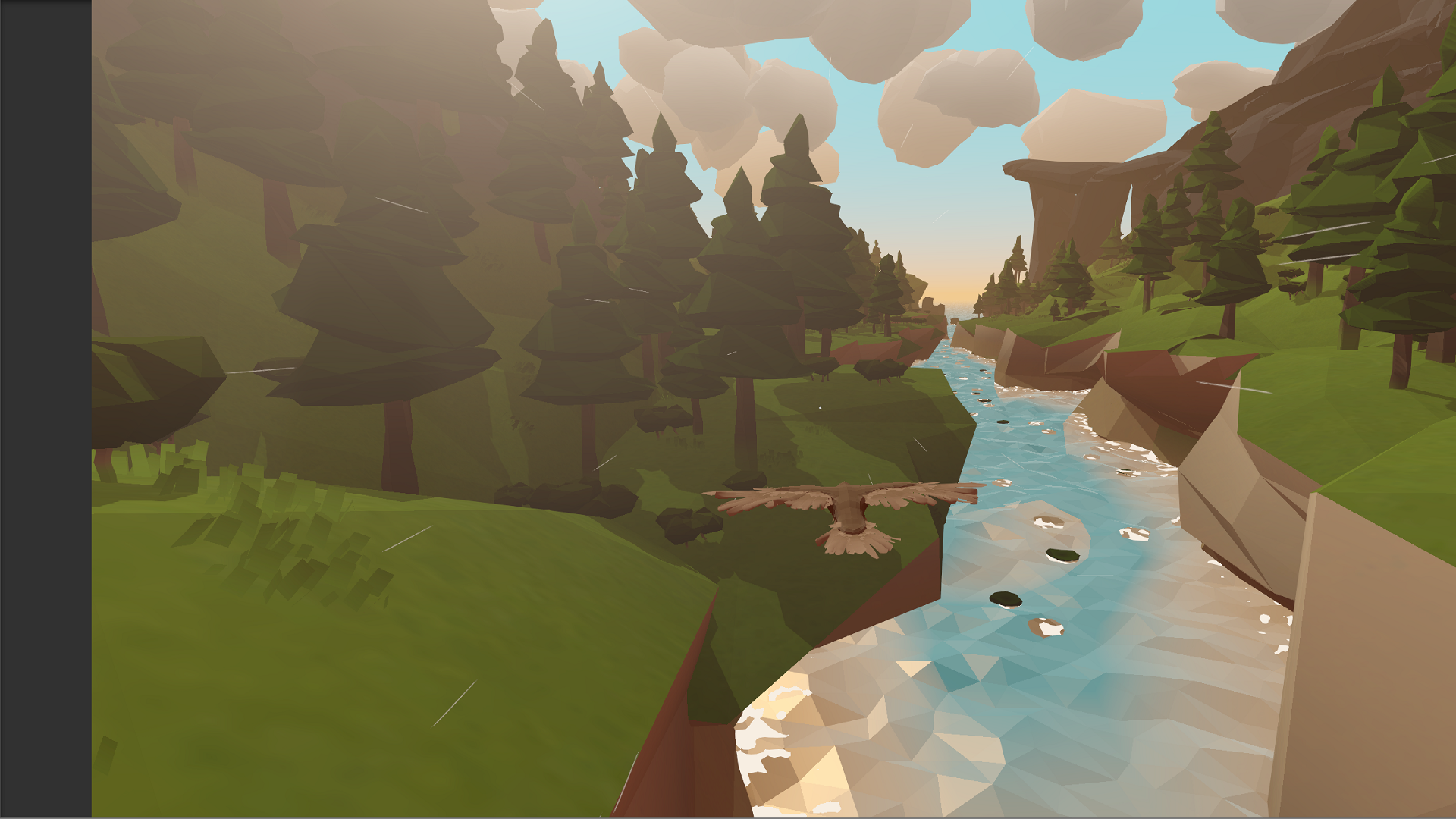 Hey Everyone,
So it's been awhile since we've posted anything and I thought it'd be a good time to share what we're doing with Fruits of a Feather. Obviously we've been busy working on The American Dream but we've still tried to find time for our little bird baby. The feedback on the original version has been fantastic, we've taken builds to both PAX East and PAX West as part of our main booth and it's been great to see people young and old enjoying the experience.
The main news is the project is no longer on ice and we're working towards a new version. I'm still exploring what that version will look like in terms of gameplay and content. We've added a few screenshots below to show you how developments coming along. It's slow as we've been developing this mostly on personal time and our weekly livestream but you can already see the massive visual improvement coming to the game.
That being said for now the best place to follow development will still be our twitter or the weekly livestream on twitch.

Much Love
Samurai Punk
<3