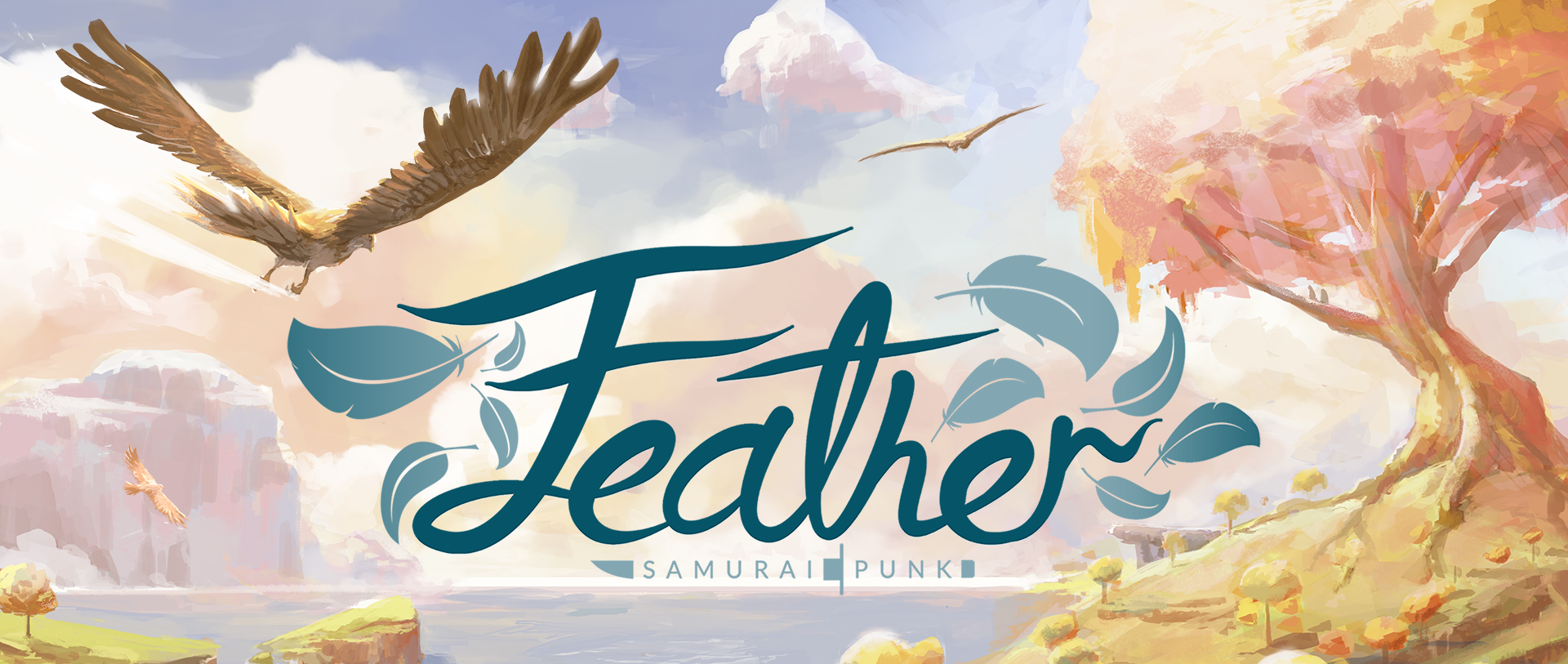 Feather
It's finally coming. Feather is now live on steam in the coming soon state. We're aiming to release this year on Steam and here on itch.
So for now anyone who purchases the game on itch regardless of price will recieve a key once release. We still haven't decided on the price but once launched the game will have a flat minimum price instead of pay what you want so get in early incase we make it one billion dollars.

Please enjoy the trailer. Wishlist the game on Steam or follow us here on itch.

Much Love,
Samurai Punk
<3