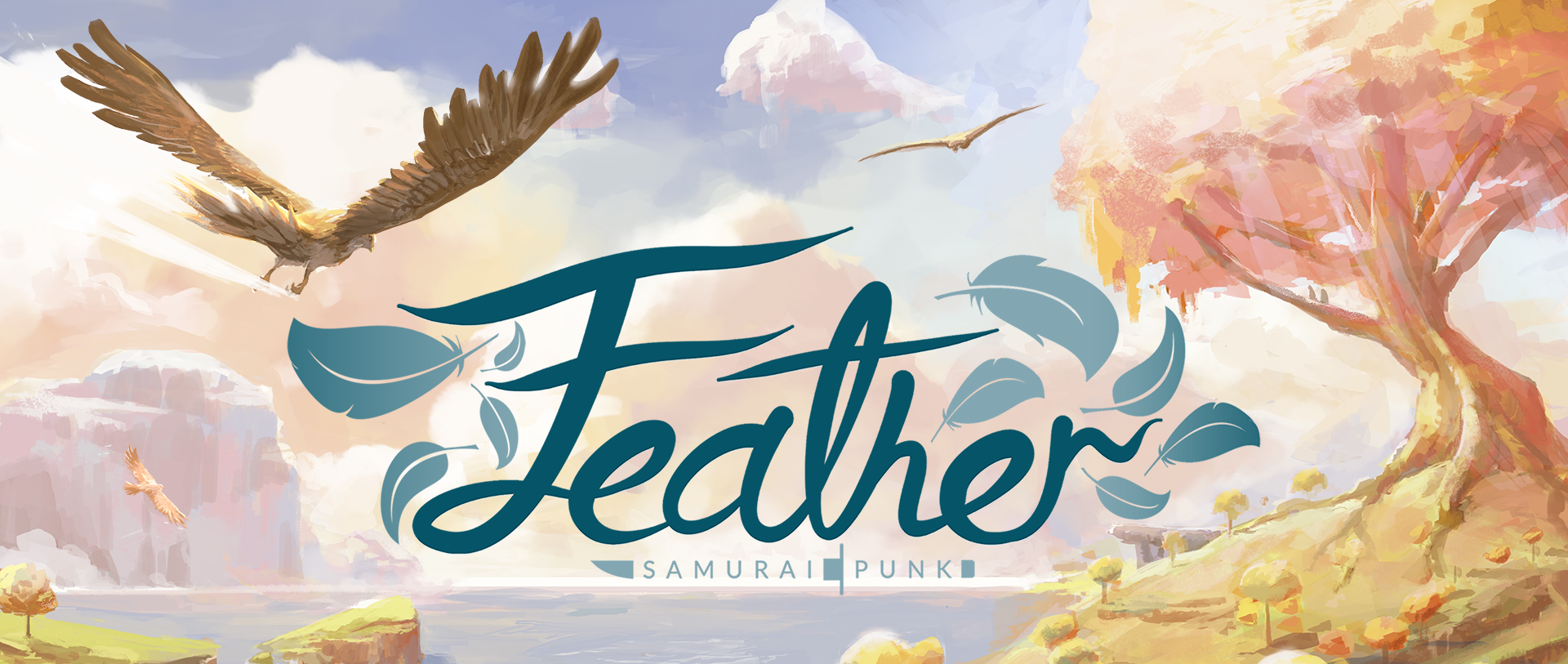 Feather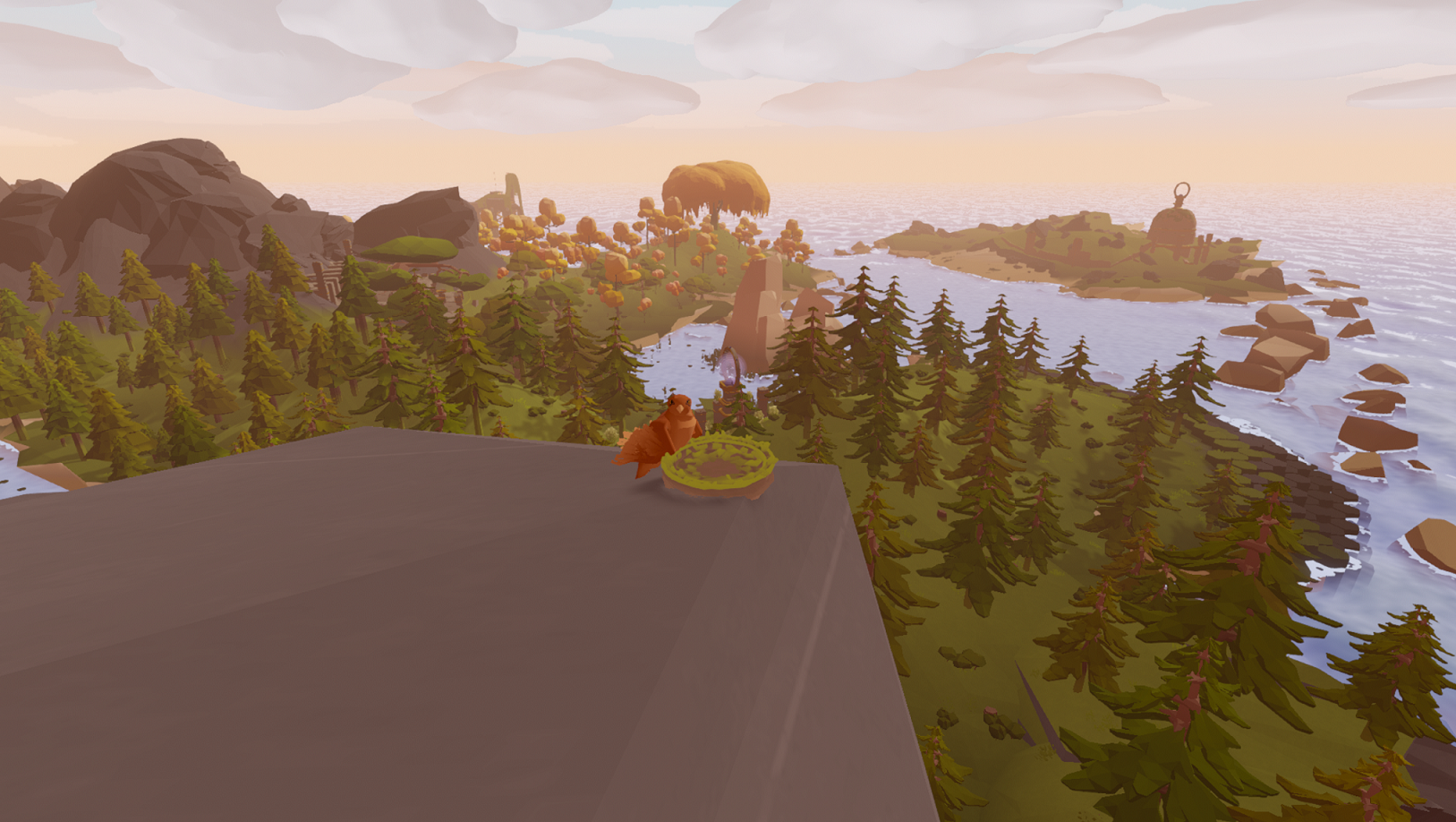 Perched On A Nest
Patch 1.0.2 Has been released!
It has been an exciting release week, watching so many enjoy Feather! A few issues have cropped up and a few that we didn't have time to fix for release. So we have been heads down working on these polish and bug fixes since release.

The main things:
- Added the ability to turn of the auto recenter for the Free Cam. (with it off you can click the right stick or right click to return to center)
- Fixed up the sensitivity setting for keyboard and mouse to correctly scale the rate at which you speed up to a full turn.
- Fixed the Tutorial on PC
- Tutorial Text is also now centred correctly
- Various audio bugs with hearing other birds wings and collisions
- Changed the default inversion settings for flight to better represent players expectation
- Added Multi-Bird support for visual effects.
- Fixed fog getting stuck on after perching inside the caves. or getting stuck in the caves.
We hope that you continue to enjoy your time with Feather.

Still working on trying to get OSX & Linux working, its... proving difficult with our fancy shaders

Much Love,
Samurai Punk <3