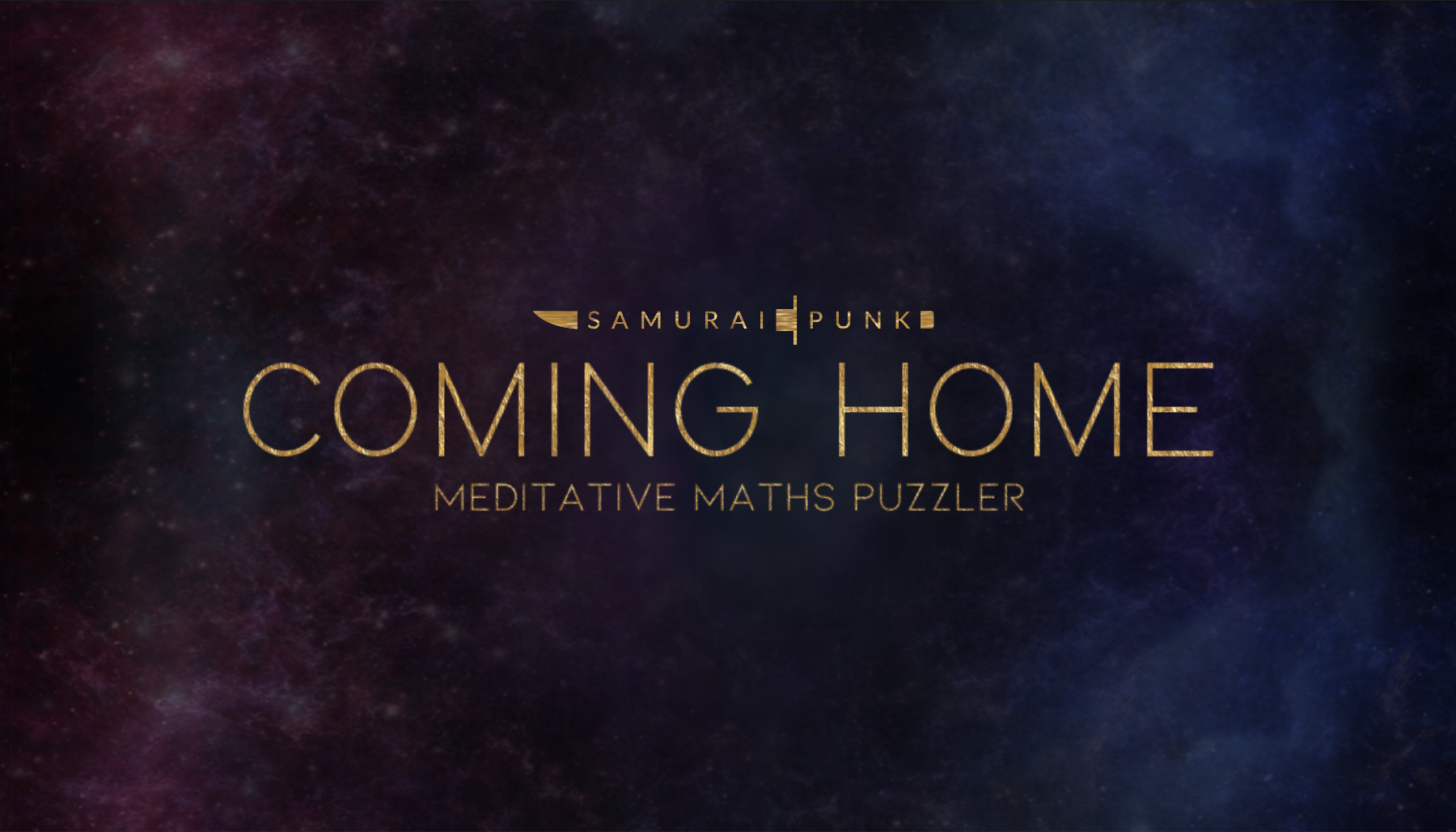 Coming Home
The Big Bang saw all of the world's elements coming from a singular point, the original home for everything.
In this meditative mathematics-puzzle title, users will combine 2 numbers with an operator until all the numbers on the screen equal the center value.

Lose yourself in the stimulating puzzles, mesmerizing visuals and soothing soundscape.
--
Credits:
Game
J. Whitfort
Elise Marchouba
Winston Tang
Audio
Aaron Edwards
Mike Rowe / Saucy
Az Scott-McGuinness